For any clarification please contact : 8969506582 (Time: between 10 AM to 5 PM)





E-Mail -ranchiwomenscollege@gmail.com Helpline No. : 8969506582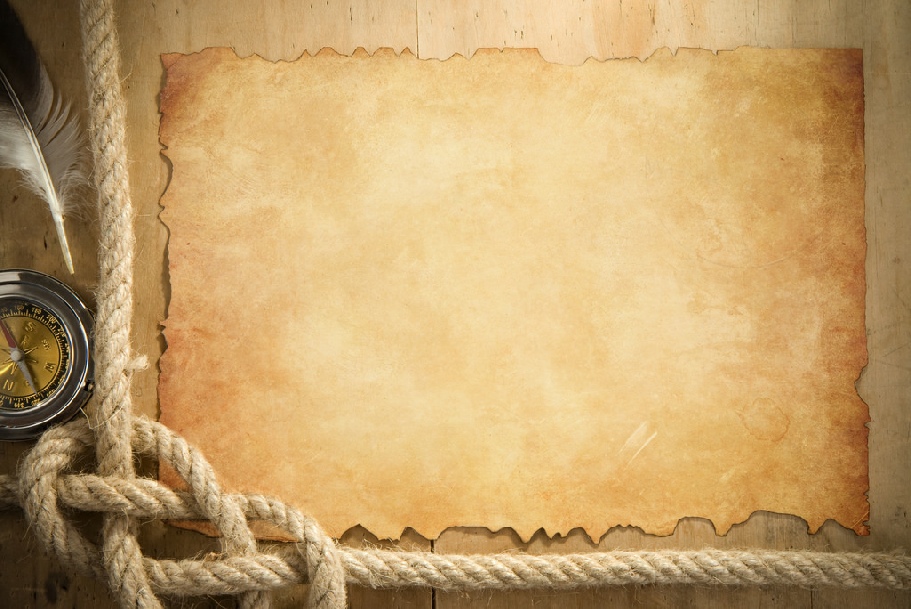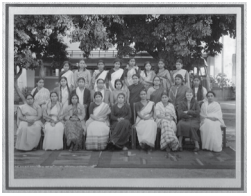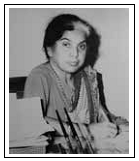 With 11 students and 03 Teachers the Visionary Founder Principal, Mrs. Bhanumati Prasad started nurturing a seedling in the-then Mohsin Manjilat Circular Road, Ranchi in the propitious year 1949 (July)that has grown as multi-faculty Premier College 'Ranchi Women's College' enlightening the whole State as 'Capacity Builders for Women'.
Initially, Ranchi Women's College was affiliated to the Patna University in 1951. In 1957 the affiliation was shifted to the Bihar University which was carved out of Patna University as an independent unit. Finally, when Ranchi University emerged as an independent University in 1960, Ranchi Women's College was affiliated to it.
Ranchi Women's College is a government aided College which got recognition under U.G.C Act 1956 as 2(f) & 12 B, 1956.In 1987it was tansferred to the category of "College Teaching up to Post Graduate Degree" by UGC through letter no. F 8-105/86 (CPP-1) dated 3rd Nov. 1987 under section 2(f) UGC Act 1956.
Ranchi Women's College, Ranchi was started in 1949 with a vision to lead from "darkness to light" which was reflected in its logo also. At that time Jharkhand was combined with Bihar known as Chhotanagpur or South Bihar. Ranchi, a part of South Chhotanagpur was a hilly area (plateau part of South Bihar) and was famous as a hill station. It was known as summer capital of Bihar and the Governor and other headquarters used to shift to Ranchi every year during the summer season. For this a Governor House and a number of bungalows were constructed here during the British rule. The climate of this place attracted a number of tourists here. Most of Bengali and South Indian tourists settled down here due to its climate. During British rule two more important institutions were established here due to its climate – T.B. Sanatorium and Mental Hospital. People from allover India were sent to these two institutions for healing body and mind.
"During the period of the British Raj, adivasis and the local population of other ethnic backgrounds of Ranchi and other regions continued to oppose the subjugation by the British, and the region witnessed a number of uprisings and revolts" (From official website of Ranchi District Administration).
Struggle for freedom brought many visionary leaders in frontline by that time in South Chhotanagpur who fought not only for freedom in terms of sovereignty but also for uplift of society in so many respects. By 1944 St. Xavier's College was established in Ranchi. But there was no scope for women's education. It was during that period that a visionary group of philanthropists, Mrs. Bhanumati Prasad (a South Indian Scholar, Mrs. A. V. Davis (one of the founders of CIP/RINPASS), Mr. K. B. Sahay (the then political leader and later on Chief Minister of Bihar), Mr. M. S. Rao (ICS, The Commissioner of Chhotanagpur), Mr. S. N. Ganguly (a physician), Mr. Hemen Ganguly (a Social Activist) , Mr. Suresh Prasad & Mr. S. K. Bage (all who wished social reform) made up their mind to provide the opportunity of higher education to the unprivileged women of whole Chhotanagpur, a neglected and undeveloped area of the then Bihar with a firm vision for "Enlightenment for Women".
They all aimed at bringing forth the women of tribal, SC and O.B.C. category of this neglected part into the main stream of the society from their marginalized status through education. Their combined and continued efforts took the shape of "Ranchi Women's College" in July 1949 when Mrs. Bhanumati Prasadas Principal started this College with three Teachers in Mohsin Manjil at Circular Road, Ranchi with eleven students of Pre University Classes.
In a short span this College became a premier institute of combined Bihar and allured the students of neighboring states like West Bengal, Orissa and Uttar Pradesh. It achieved the reputation as a torch bearer to attain freedom from the darkness of ignorance and misunderstanding leading the girls to ever widening luminous world of wisdom, knowledge and independence. In due course the students achieved the ranks of Justice, Vice Chancellor and Pro Vice Chancellor, Scientists, I.A.S., I.P.S., Bankers, Professors, administrative Officers, Sportspersons, Leaders etc.
Jharkhand got the status of independent state in the year 2000. Ranchi, the summer capital of combined Bihar, was announced as Capital of Jharkhand. Today Ranchi district is one of the twenty-four districts of Jharkhand State in eastern India. As of 2011 census report it is the most populous district of Jharkhand with 29,12,022 population. Ranchi has the sex ratio of 950 female to 1000 male and literacy rate of 77.13% which is higher than the national average 74.04%. Male literacy is 85.63 % and female literacy is 68.2 %. Ranchi Women's College, Ranchi has contributed a lot to it. The college that was started with eleven students in 1949 is offering fourty two programme options at UG & PG level today to aprox 10,000 students.