For any clarification please contact : 0651-2562221 (Time: between 10 AM to 5 PM)





E-Mail -ranchiwomenscollege@gmail.com Helpline No. : 0651-2562221





One of the most popular & oldest Colleges of Jharkhand , Ranchi Women's College is considered as a Premier Women's College of Jharkhand. It is situated in the heart of Ranchi, Capital of Jharkhand, at Circular Road with two separate Blocks -
1. Art's Block : opposite Hari Om Tower, Circular Road, Ranchi
2. Science, Commerce & Vocational Block : Near Jail Chowk, Circular Road, Ranchi
Ranchi Women's College has carved a niche for itself in the world of higher education for women in social sciences/ humanities, sciences and commerce. Emerging as a torch bearer in the field of Women Education Ranchi Women's college has grown to be a Centre of Excellence in the domain of higher education for women of Jharkhand, Bihar. West Bengal and Orissa. Another feather was added to its cap when this College got Autonomy Status by the UGC with effect from 2011-12. The college has been innovating and introducing new courses in response to the demands of the students and the Job-market. The college has attempted to keep itself updated in knowledge and skills by combining the traditional subjects in Arts and Science with vocational subjects in the emerging areas such as Biotechnology, information technology etc. Since the traditional programmes in Arts, Science and Commerce have more of knowledge content and less of skill content, it is enriched through classroom discussions, seminars, tutorials, project work, networking with NGOs and lectures/workshops by experts from India and abroad.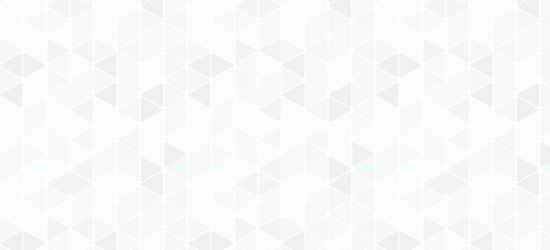 Dr. Supriya, Principal
Ranchi Women's College
To provide Quality Education to the masses.
To imbibe Leadership Quality amongst the students.
To encourage the students for the cause of Nation Building.
To strengthen the moral values and invigorate cultural ethoes.
To train the minds of young women capable to face the challenges in life
To mould character, inculcate discipline and spirit of unity amongst the students.
To transform skill and knowledge congruent to the jobs in the society.
To become citadel of Higher Education in the society.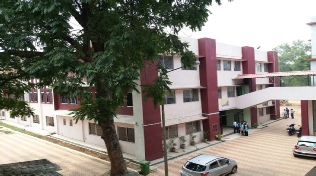 Dr. Lily Banerji
Prof.-In-Charge
Science Block
Dr. Vinita Singh
Prof.-In-Charge
Arts Block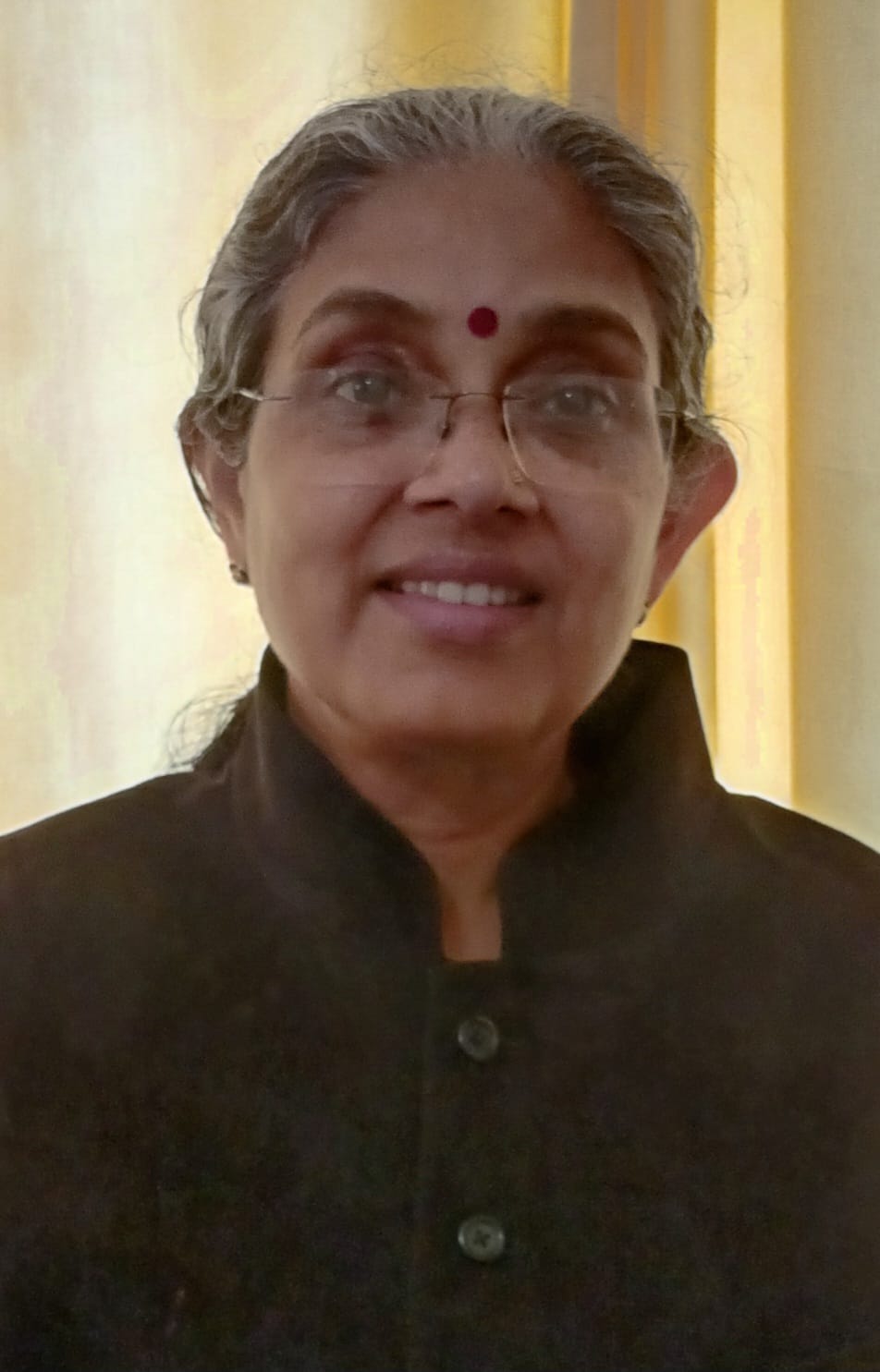 National Anti Ragging Help Line (UGC Crisis Hotline)
24x7 Toll Free Number* 1800-180-5522 (helpline@antiragging.in)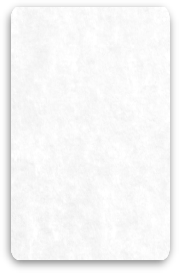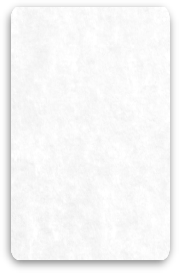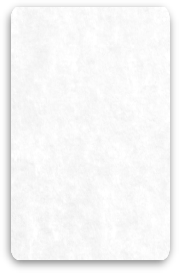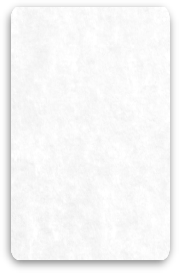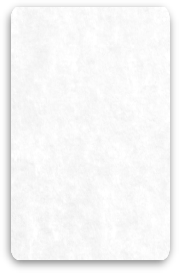 Shreya Singh
Fashion Designing PG (Session 2017-19)
Company-Orient Craft Post -Team leader
Shristy Kumari
Fashion Designing UG (Session 2015-18)
Company-Arvind Smart Textiles
Post -Team leader
Sonam Kumari
Fashion Designing UG (Session 2016-19)
Company-Arvind Smart Textiles
Post -Team leader
Jaya Kumari
Fashion Designing UG (Session 2016-19)
Company-Arvind Smart Textiles
Post -Team leader
Uma Kumari
Fashion Designing UG (Session 2016-19)
Company-Cotton Blossom India Pvt. Ltd
Post -SMO Trainer